Your business uses thousands of gallons of water each day. You need total confidence in your plumbing to stand up to that kind of usage—whether water's coming out of the faucet or going down the drain. For all your commercial plumbing needs in Alabaster, Calera, Roberta, Chilton County, or Shelby County, AL, trust The Plumbers LLC. Our commercial plumbing capabilities cover your business, from routine work to emergency services.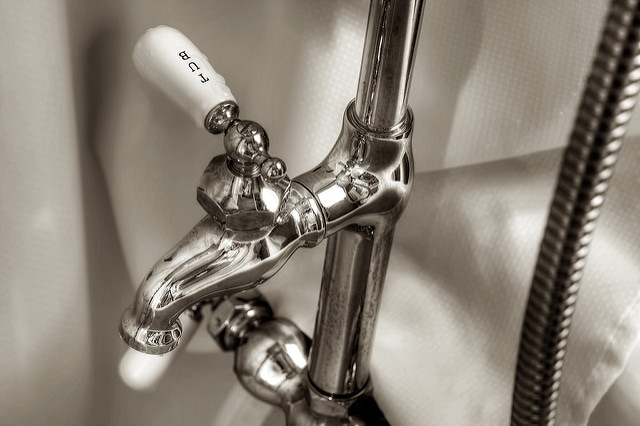 Inspections:
Is your plumbing up to code? Are you planning renovations or expansion and need someone to assess your system's current capacity and integrity? Our experience as a commercial plumber in Alabaster, AL lends itself to inspections of all types. We'll give you a complete report of your plumbing after a thorough inspection.
Maintenance:
Commercial plumbing maintenance is the best way to avoid the costs and headaches that come with repairs. Call us for services like drain cleaning, to stave off problems before they become bigger. We're available for all types of maintenance—whatever it takes to keep your plumbing reliable.
Repairs:
Pipe leaks, excessive toilet flow, broken faucets, damaged seals and clogged drains are just a few of the issues businesses need to watch out for. As soon as these problems crop up, call us to resolve them. We'll make quick work of most plumbing issues, so your system can keep running right.
Installations:
Installing new low-flow toilets? Replacing an old water heating unit? Need a new sink installation? We're the go-to resource for commercial plumbing installations, ensuring everything is installed properly and working right from the start.
Emergencies:
Plumbing problems can't wait for a resolution. From burst pipes to flooded drains, if time is of the essence call us immediately for emergency repairs. We work fast to stop the damage and get the situation under control, so it can be fixed properly.
No matter what type of business you operate, you can trust The Plumbers LLC. Our experience with commercial plumbing allows us to provide a complete range of services dedicated to your plumbing's integrity. Contact us today at 205-728-4704 to schedule an appointment for commercial and residential plumbing services, sewer line and water heater installation, gas leak repair, and more.