The gas lines in your home need to be handled with the same professional expertise as the plumbing. The Plumbers LLC is happy to handle both for you! Our professionals are well-trained and will handle any and all gas installation and maintenance services you have, including: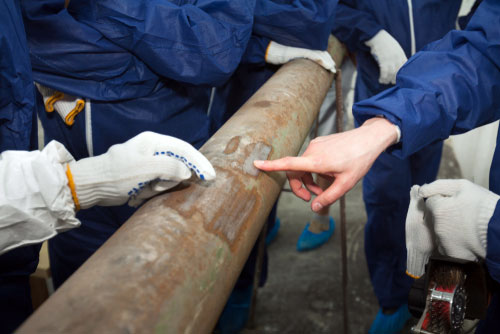 Gas leak detectors:
A gas leak is extremely dangerous. Unfortunately, it's also incredibly hard to detect one without the right equipment. If you're doing an inspection, planning a remodel or have been advised to have your home checked for a leak, give us a call. As an experienced gas leak detector in Alabaster, AL, we know where to start looking and we bring the right tools to detect and fix a leak fast.
Gas leak repair:
If there is a gas leak present in your home, you're in good hands with us. We waste no time delivering gas leak repair in Alabaster, AL and can perform most repairs immediately. Look to us to replace sections of corroded or damage gas pipe, change fittings to stop leaks, and even re-route your lines for safety.
Gas pressure test:
Low gas pressure can cause all sorts of problems. Namely, it means there's likely a leak somewhere in your system! However, it can also lead to higher utility bills and issues with heating in your home. Let us perform a gas pressure test to make sure everything is properly pressurized—and if it's not, allow us to set things right for you.
Gas log installation:
Want the crackling warmth of a hearth fire, without the soot and ash of burning real logs? We perform gas log installation to give you the best of both worlds! Our gas logs look like the real thing, but don't have any of the dangerous byproducts of real burning wood.
Outdoor fireplace installation:
An outdoor fireplace is luxurious and practical—but only if it's installed right! Give us a call as you're constructing your outdoor fireplace and we'll make sure all of the gas lines and controls are installed safely and properly.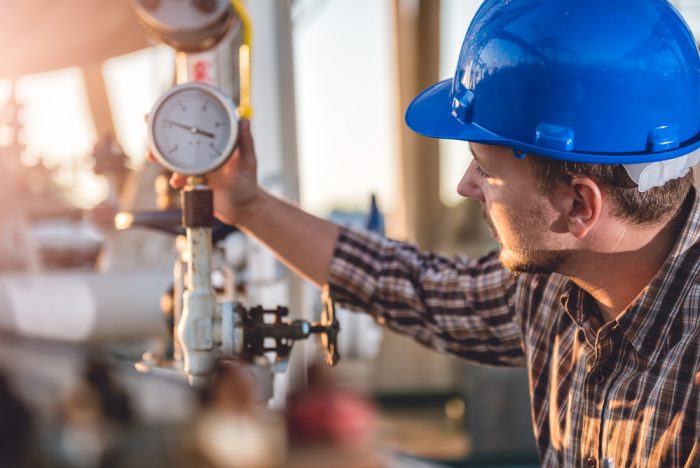 Get in Touch
Gas services need to be handled by a qualified professional. If you're in Alabaster, Calera, Roberta, Chilton County, or Shelby County, AL, contact The Plumbers LLC and leave any and all gas line work to our master gas fitters. Reach us today at 205-728-4704 for more information about our capabilities or to schedule an appointment for leak detection and gas leak repair, or any of the other gas services we offer. We're also available for general commercial and residential plumbing services and sewer line installation!