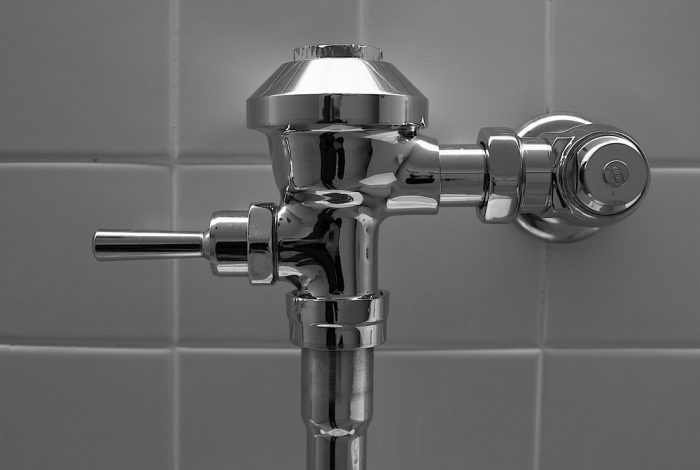 The Plumbers LLC does more than just fix your plumbing problems in Alabaster, Calera, Roberta, Chilton County, or Shelby County, AL—we also install new plumbing and fixtures the right way, to help you avoid them in the future.
Count on us to install quality brand-name fixtures and installations that are integrated perfectly into your home or business' existing systems.
Our scope of installation abilities include:
Water heater installation:
A new water heater is something you'll appreciate every day when you step into the shower or wash your hands. Let us outfit your home with a new water heater installation in Alabaster, AL! We can assist you in finding the right model for efficient operation or even get you set up with a tankless system for maximum efficiency.
Toilet installation:
Whether you're replacing your toilet with a low-flow version or are in the middle of a bathroom remodel and need a toilet installed, give us a call to ensure it's done right. We'll get your throne set up and working flawlessly in no time at all.
Garbage disposal installation:
A garbage disposal is one of the most convenient kitchen amenities you can have. Call on our team to get yours installed, wired-in and working properly.
Washing machine installation:
Washing machine installations require expert precision and we're ready to deliver it. We'll handle the water hookups and get everything coordinated so that your washing machine is ready to handle every load. We'll make sure you're able to get clean clothes, without any of the headaches that come with plumbing problems.
Sewer line installation:
Problems with a corroded sewer line? Building a new home that needs a new sewer line installation in Alabaster, AL? Give us a call! We have all the experience and capabilities to deliver a clean septic line installation that's ready to stand up to your home's demands.
Sump pump installation:
Water can quickly wreak havoc in a basement, which is why a sump pump is an essential installation for homes with grading and drainage issues. Let us install a pump that kicks into action right away, keeping water out of your home.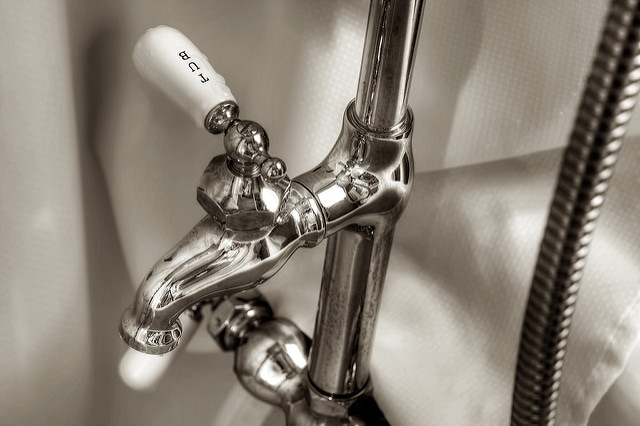 Contact Us Today
Has the time come for a new sump pump or water heater? Need to upgrade your toilet or garbage disposal? Leave any and all plumbing installations to The Plumbers LLC! We'll make sure you're getting a quality product, installed right. Contact us today at 205-728-4704 to schedule an installation, water heater repair, commercial service, gas leak repair, or retrofit.