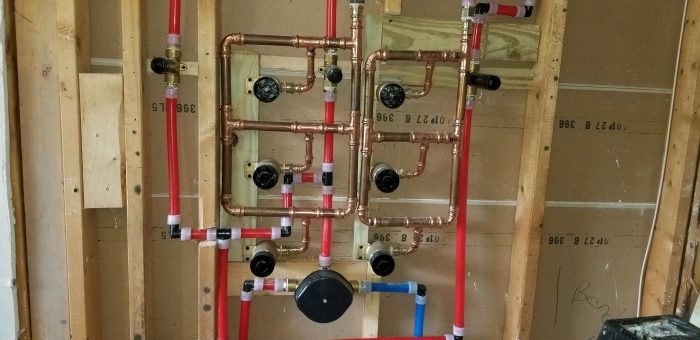 Plumbing problems have a nasty habit of popping up abruptly and when they do, they need to be fixed right away. Whenever you're faced with a plumbing issue—no matter what the nature of the problem is—The Plumbers LLC will help set it right. We offer a wide range of emergency plumbing repairs, performed by master plumbers with years of hands-on experience.
Call Us for the Following Services:
Leak repair:
Slow leaks bring more than just an annoying drip sound into your home—they also invite untold water damage and high costs from wasted water. We'll pinpoint the source of leaks and fix them completely, so you don't have to worry about warped wood, rot, mold growth or inflated water bills.
Water heater repair and conversions:
Everyone loves stepping into a hot shower! If your water barely gets to be lukewarm, give us a call for water heater repair in Calera, AL. We'll gladly replace your anode rod, inspect your pilot light or adjust the thermostat. Or, if your water heater has run its course, let us upgrade your home to a newer, more efficient model.
Toilet, faucet, sink, shower head repair:
Whether your fixtures are old and outdated or you need to repair a damaged faucet, count on us for quick and thorough service. From replacing o-rings and tightening flanges, to getting you set up with a brand-new fixture that's installed right, we do it all.
Drain cleaning:
A clogged drain causes all types of headaches. To avoid backups, overflows and all the mess that comes with them, give us a call for drain cleaning services in Calera, AL. We can snake your drains to remove debris and other buildups safely.
Garbage disposal repair:
Don't let a faulty garbage disposal leave you with bad odors in your kitchen or the inability to get rid of food once it's sent down the drain. We service garbage disposals to get them back up and running again, for your convenience.
Sprinkler tap inspection:
Dealing with a leaking issue from your sprinkler tap? Problems with water pressure? We'll be glad to take a look and remedy any problems that may be affecting water supply.
Main sewer line service:
For bigger jobs, like the repair and camera inspection of your sewer lines, give our experts a call. We handle the work with thoroughness, helping you to avoid any catastrophic sewer line issues.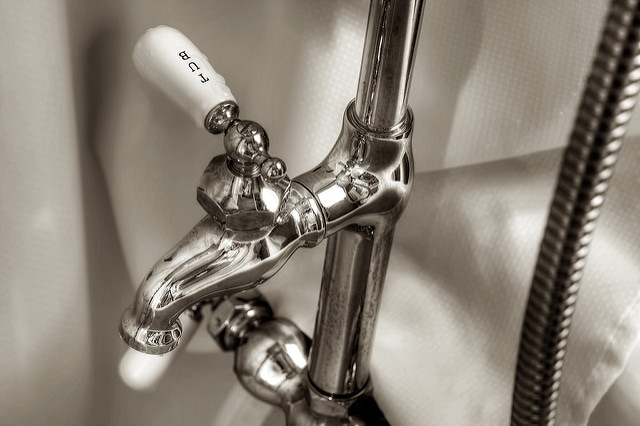 Get in Touch
If and when your plumbing starts showing signs of a problem—such as leaks, constant water flow or total failure—be sure to contact The Plumbers LLC. Reach us today at 205-728-4704 and we'll come out to you with a fully-stocked truck, day or night, to resolve the issue before it gets any worse.